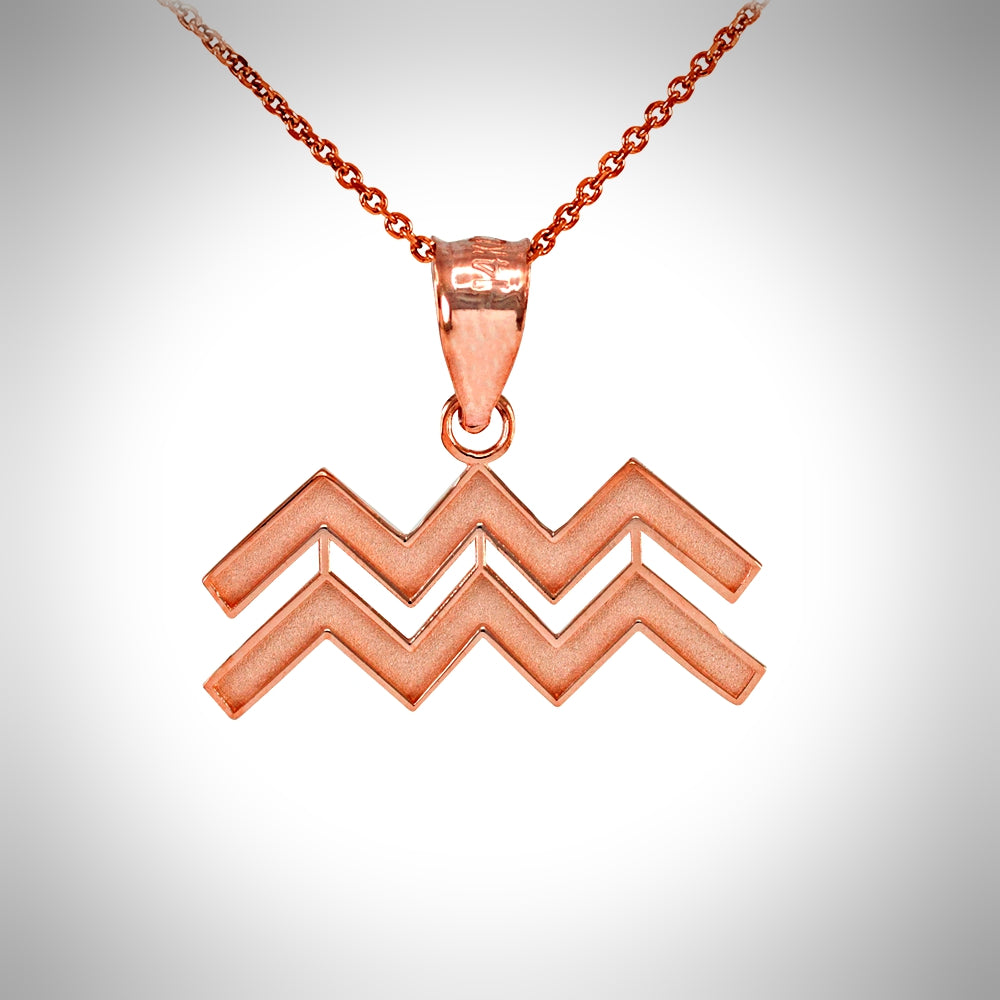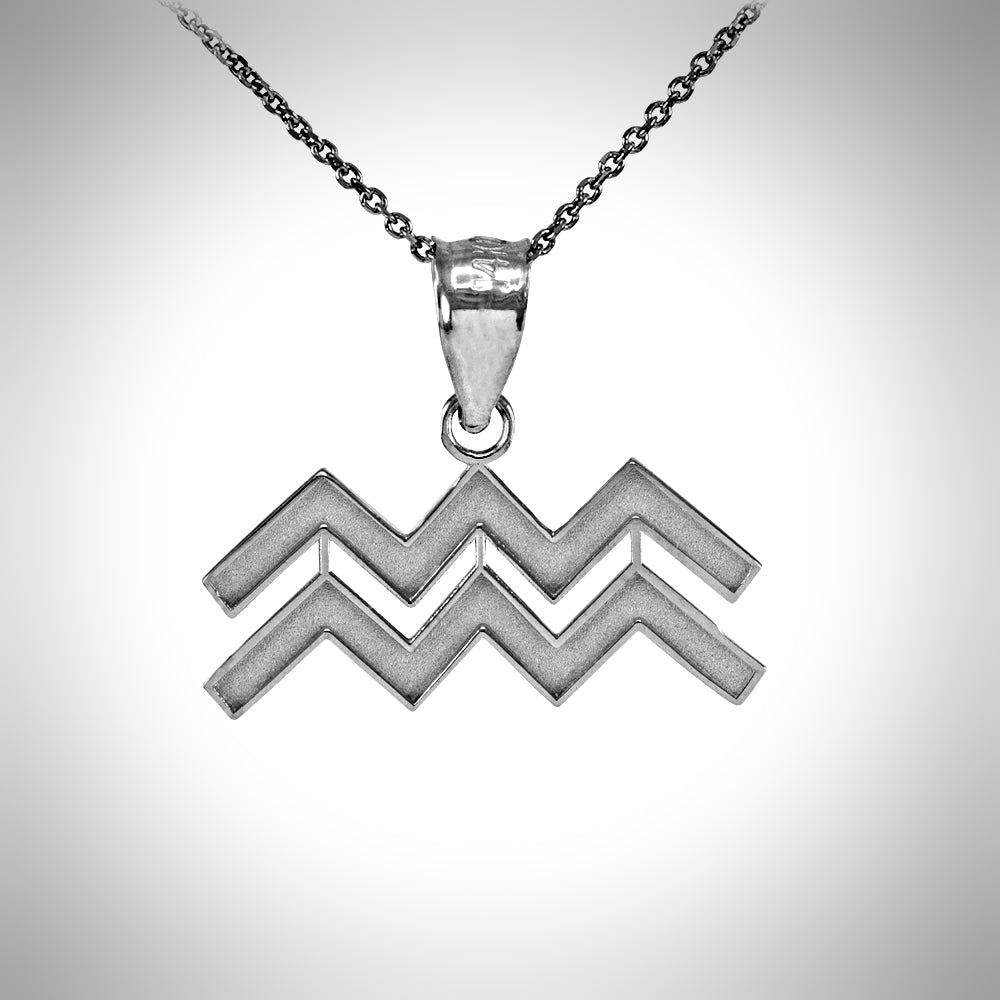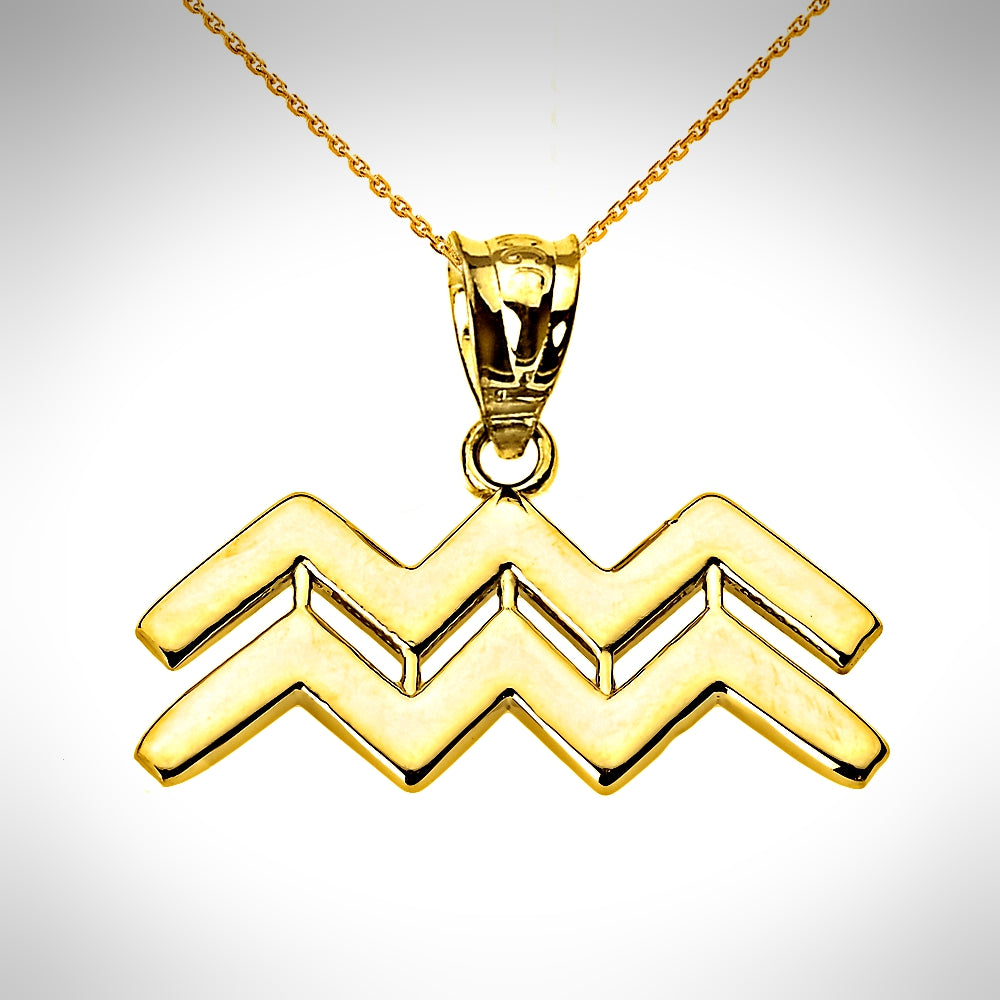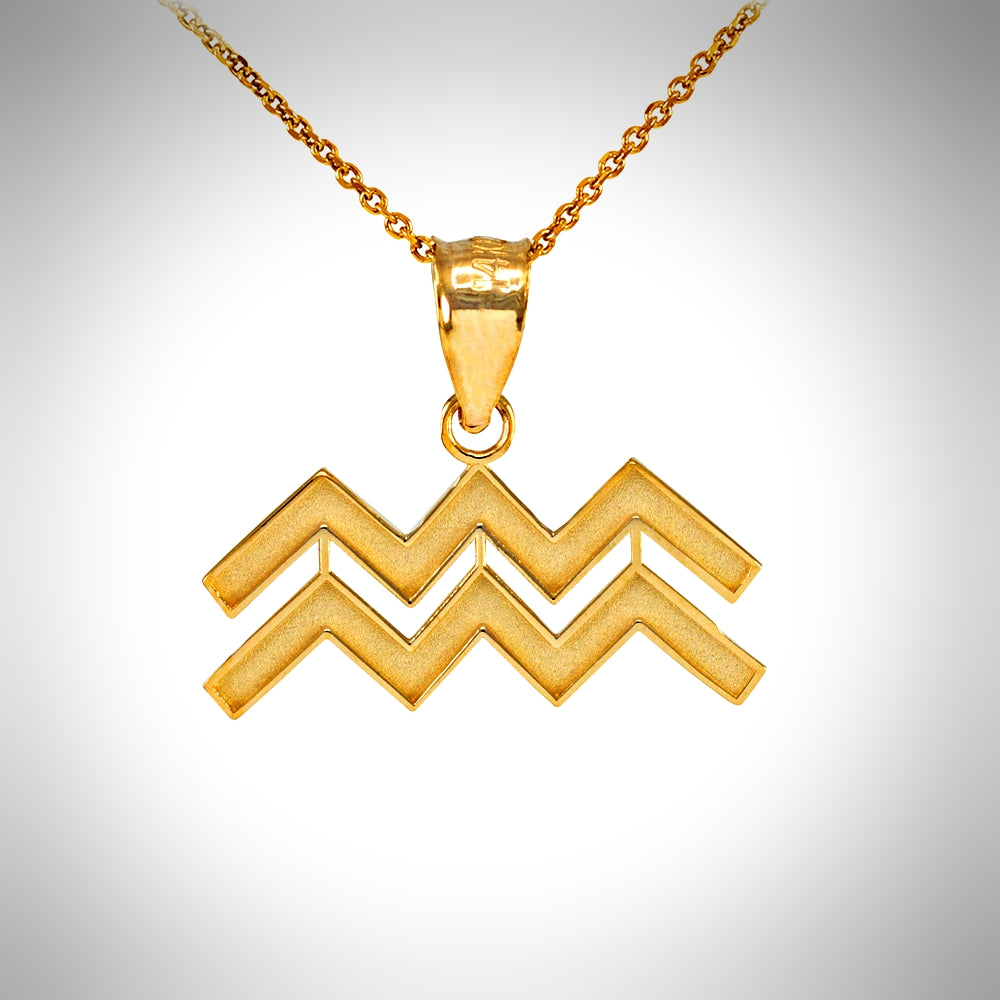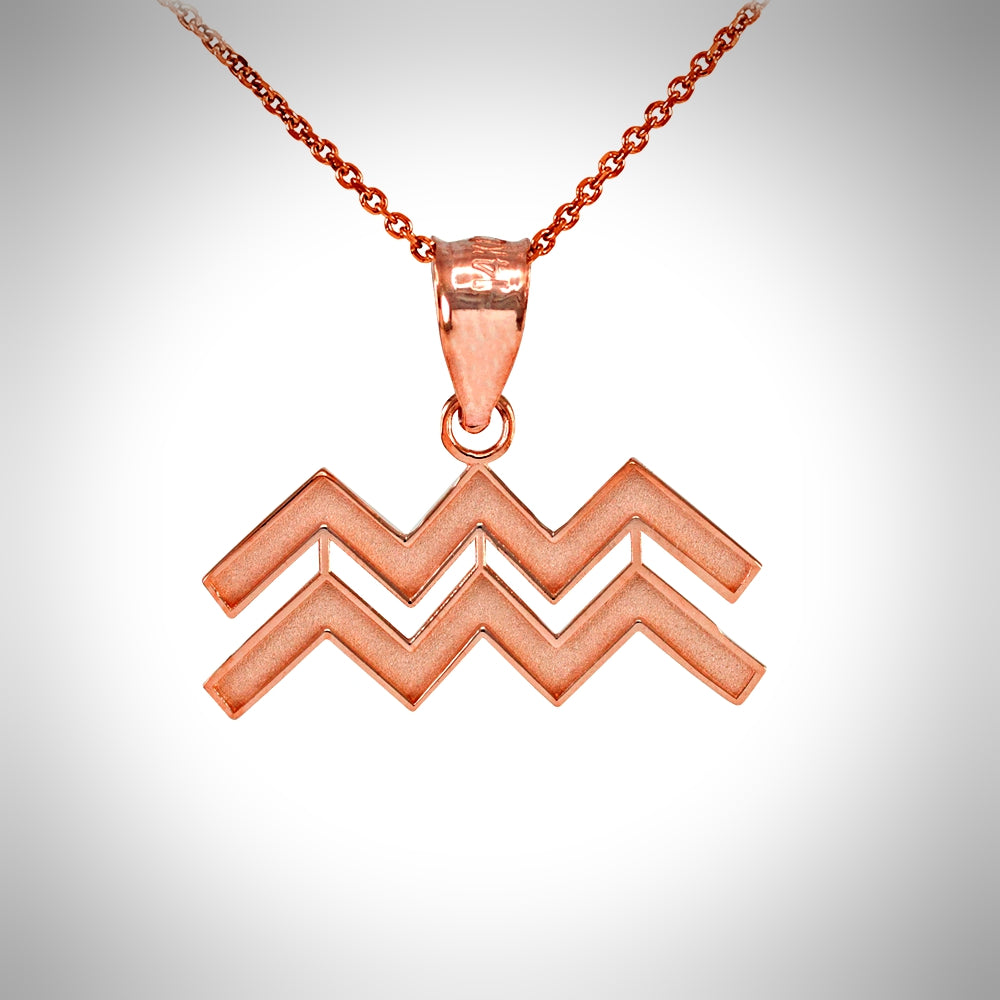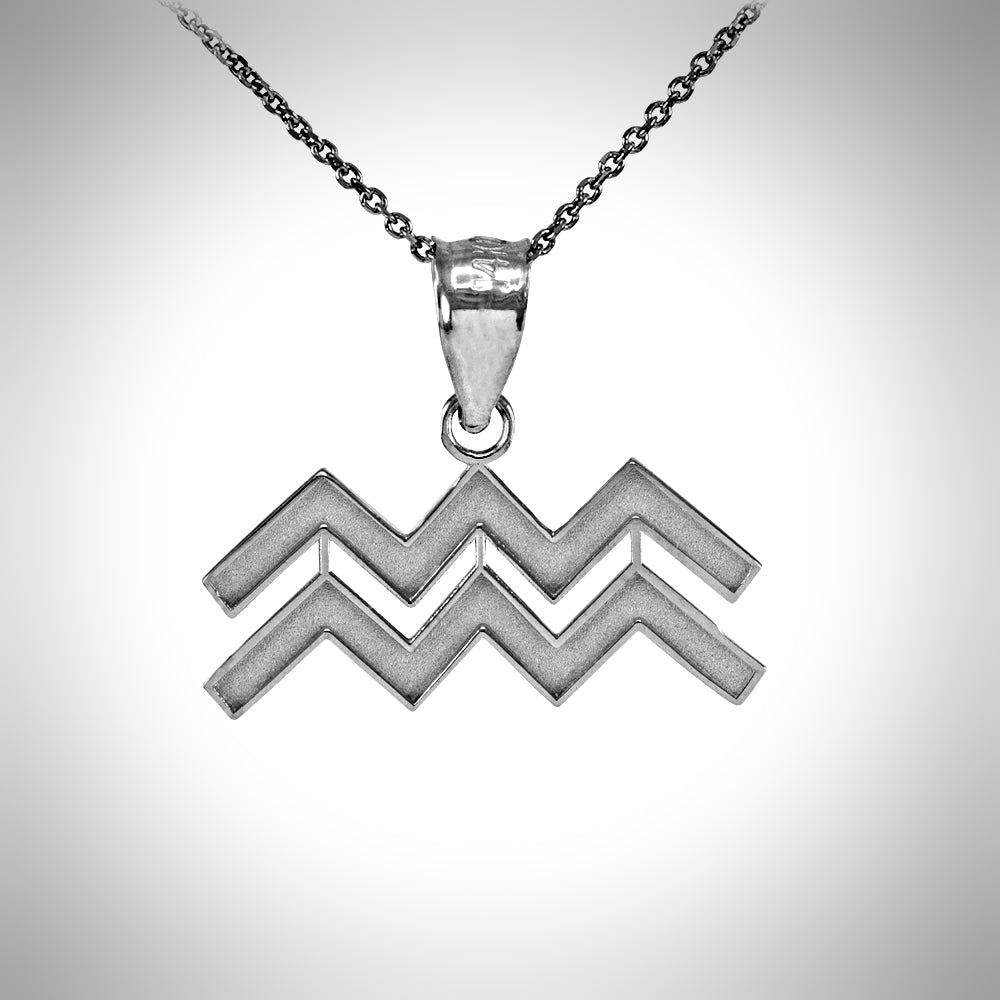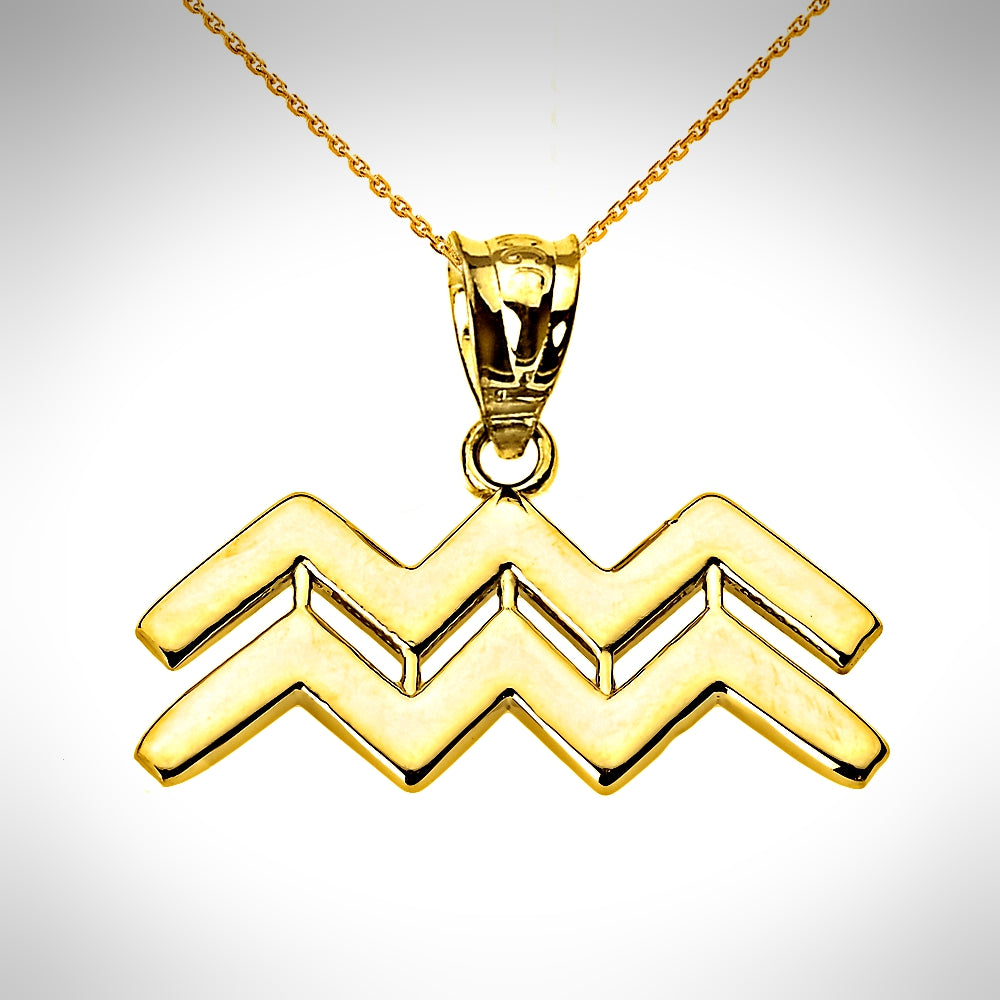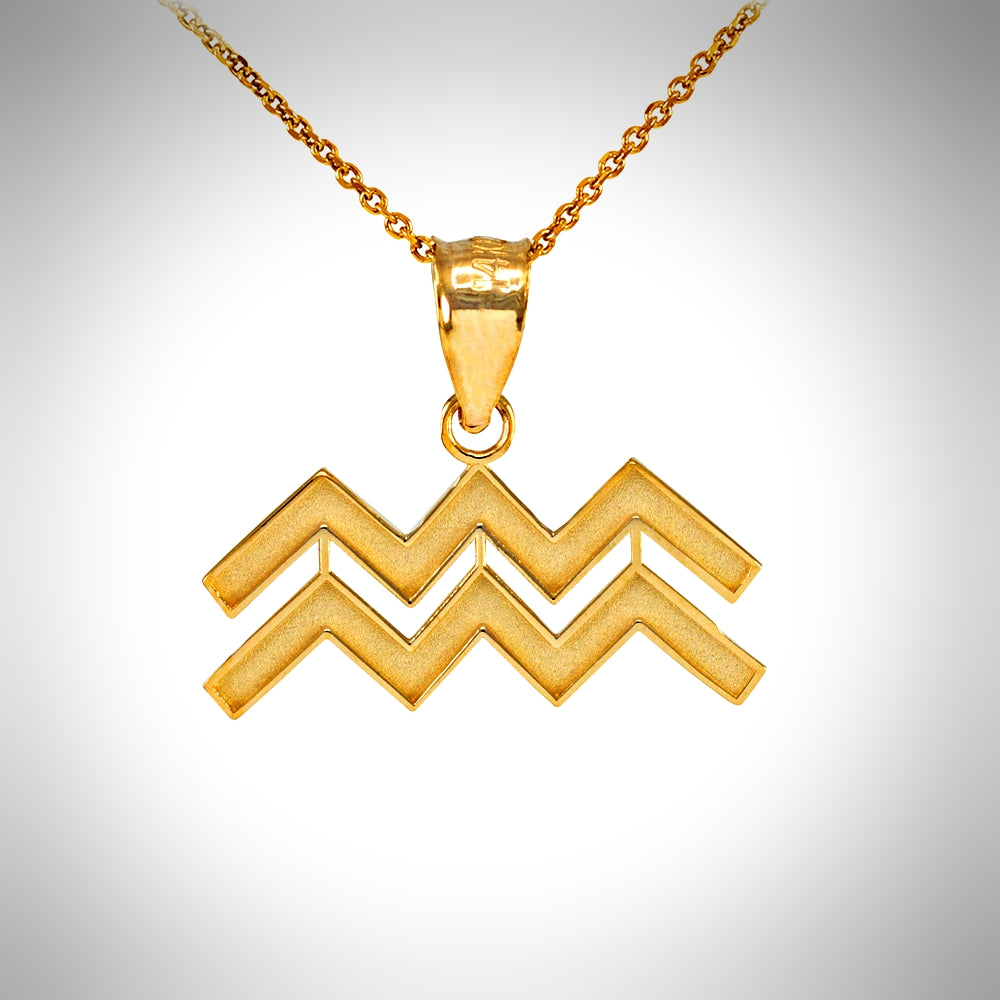 Zodiac Sign Aquarius (Jan 20-Feb 18) Pendant Necklace
The eleventh astrological sign in the Zodiac, originating from the constellation Aquarius.
The water carrier represented by the zodiacal constellation Aquarius is Ganymede, a beautiful Phrygian youth. Ganymede was the son of Tros, king of Troy (according to Lucian, he was also the son of Dardanus). While tending to his father's flocks on Mount Ida, Ganymede was spotted by Jupiter. The king of gods flew down to the mountain in the form of a large bird, whisking Ganymede away to the heavens. Ever since, the boy has served as cupbearer to the gods.
Aquarius is a summer constellation in the northern hemisphere, found near Pisces and Cetus. It is especially notable as the radiant for four meteor showers, the largest of which is the Delta Aquarid meteor shower in late July and early August.
Under the tropical zodiac, the sun is in Aquarius typically between January 20 and February 18, while under the Sidereal Zodiac, the sun is in Aquarius from approximately February 15 to March 14, depending on leap year. 
Element: Air
Quality: Fixed
Color: Light-Blue, Silver
Day: Saturday
Ruler: Uranus, Saturn
Greatest Overall Capability: Leo, Sagittarius
Lucky Numbers: 4, 7, 11, 22, 29
Date Range: January-20 = February-18 
SKU: JD-FD1010AQUARIUS
METAL: Yellow Gold, Pink/ Rose Gold, White Gold
This necklace and pendant is 100% customizable. Please inquire for any changes you would like to make with the request a custom order link under the image. You can request different metals, metal combinations, widths or sizes not shown. You may also contact us for any other design ideas you may have.
Made in USA