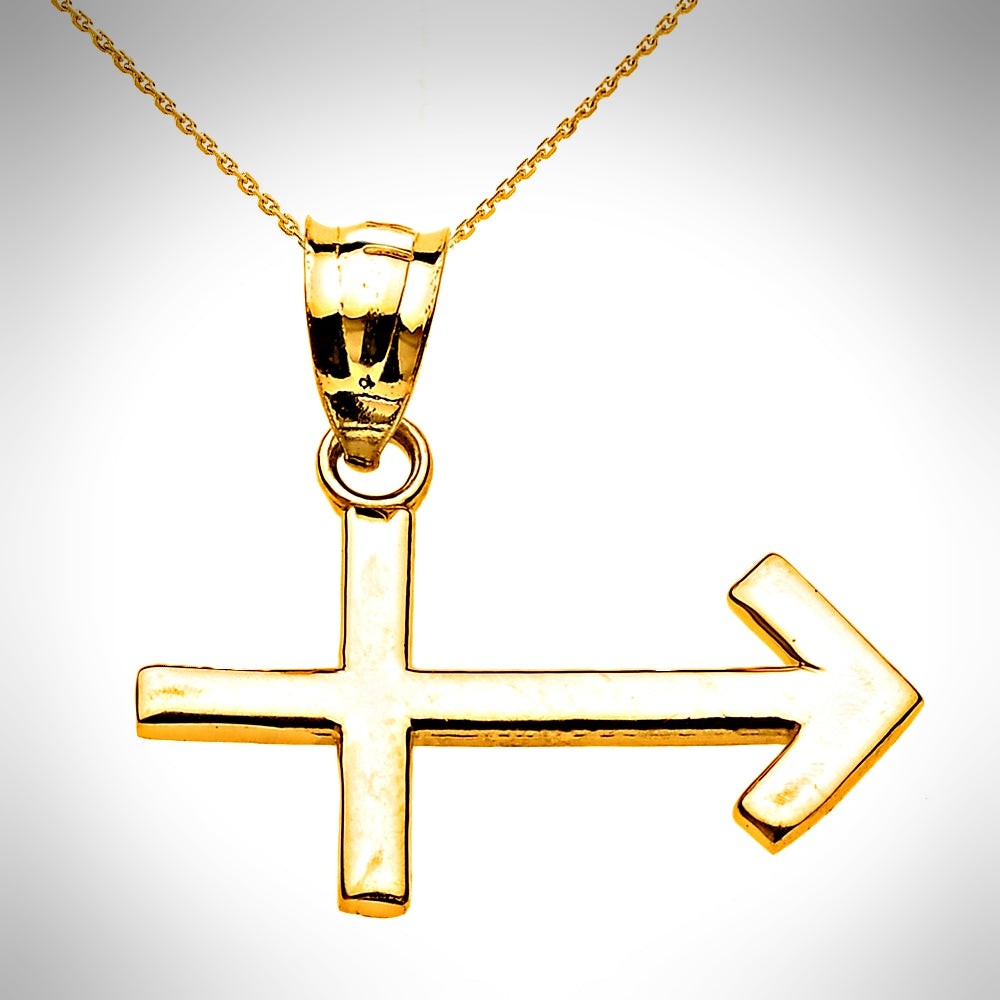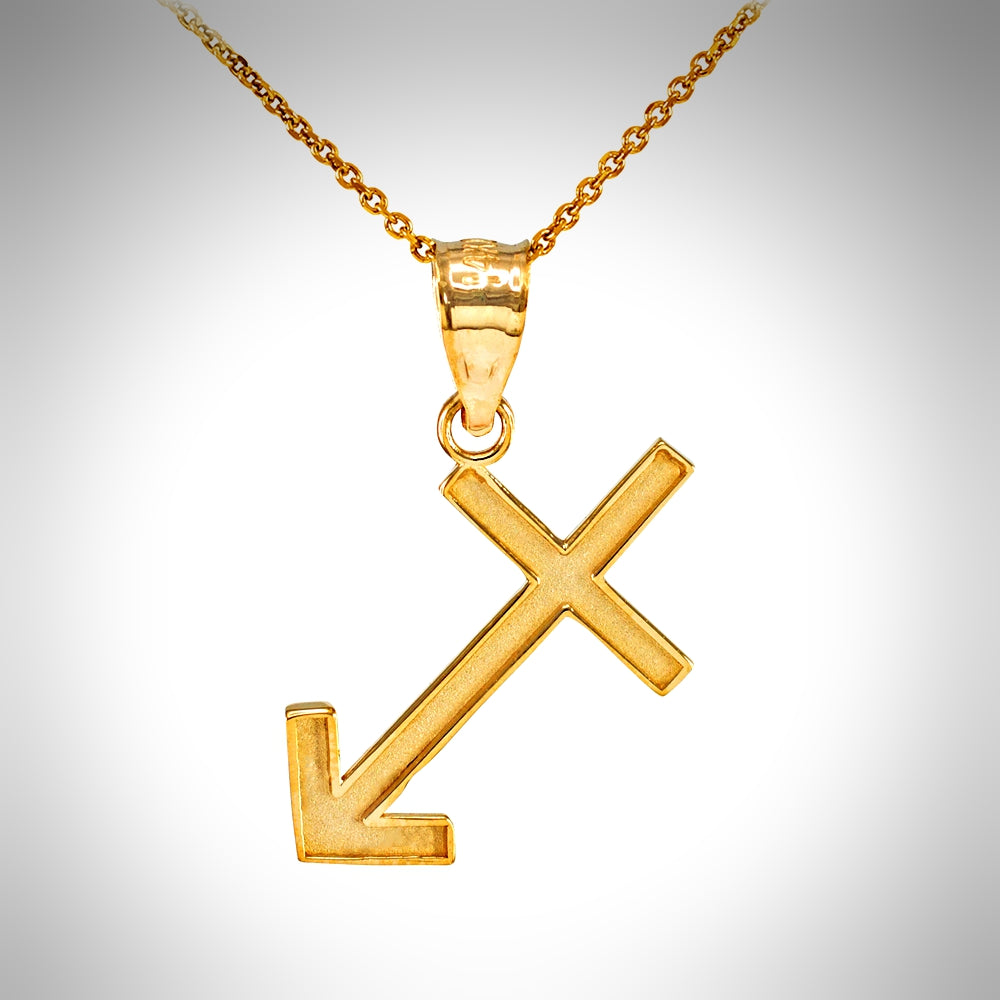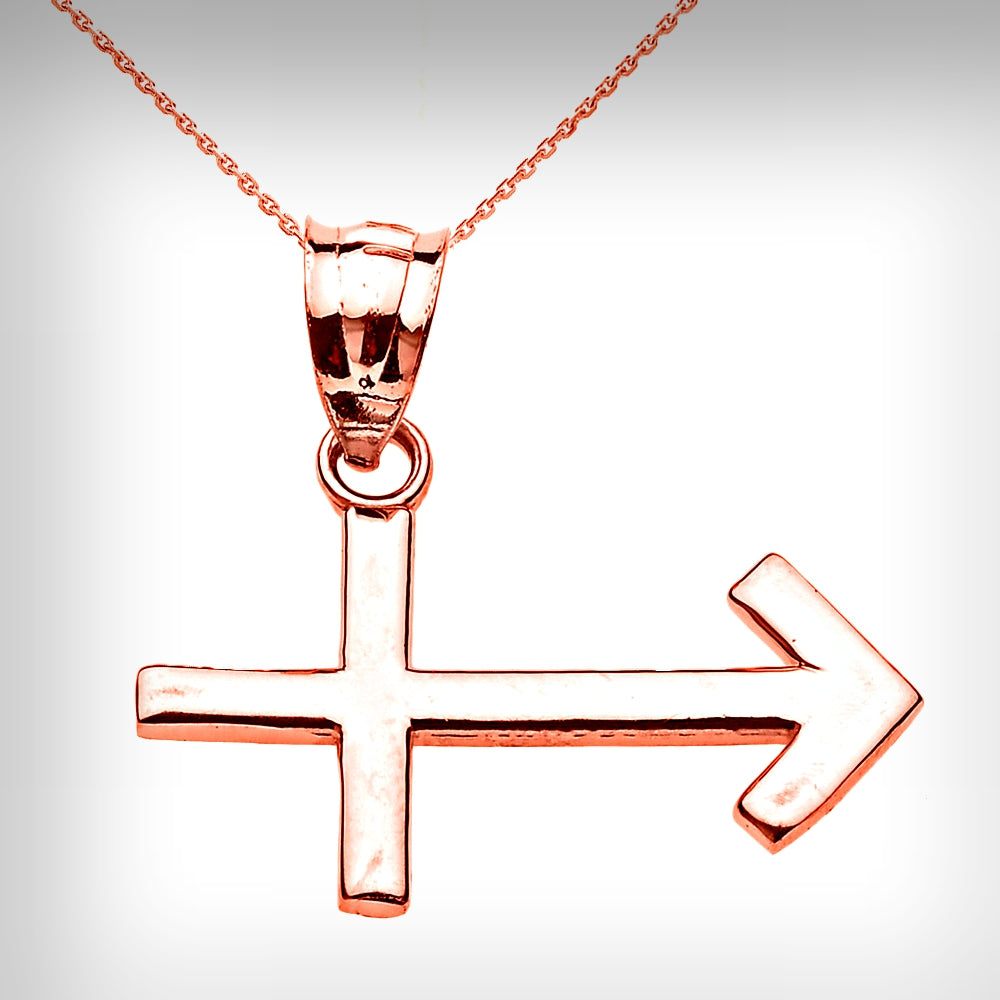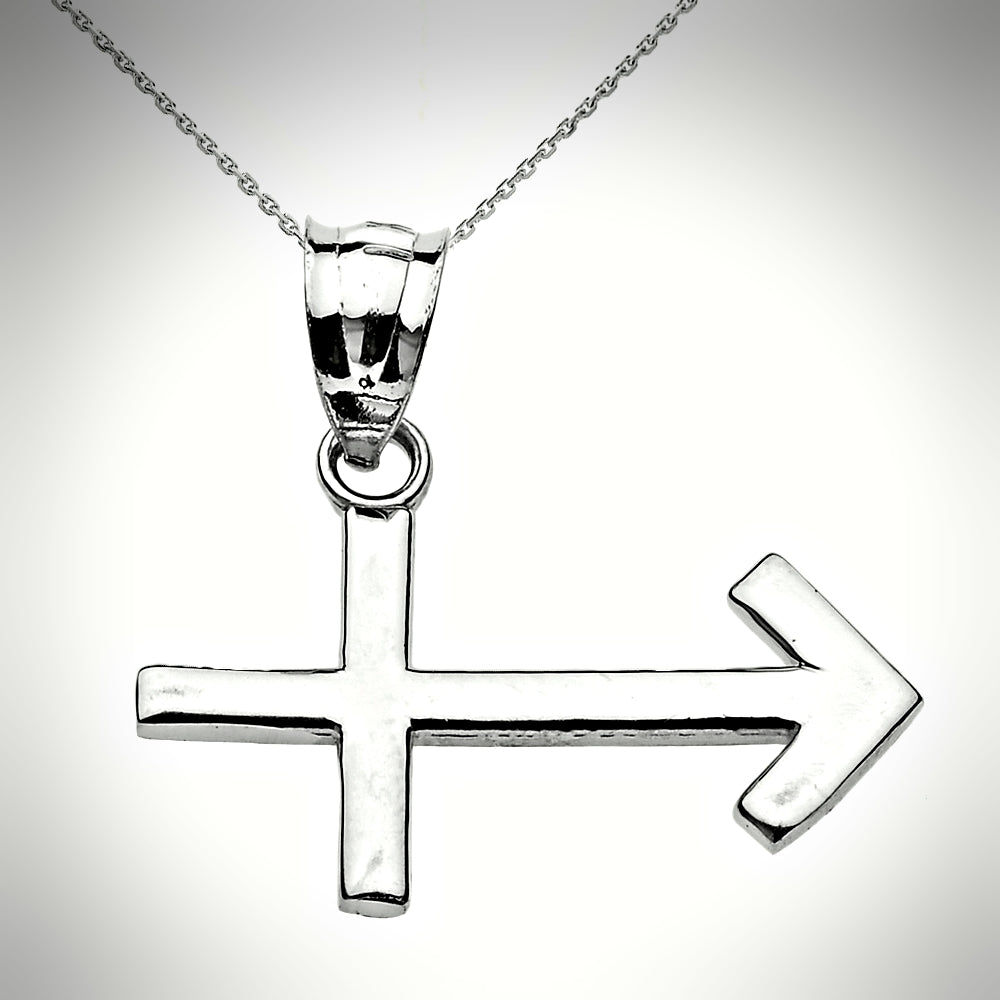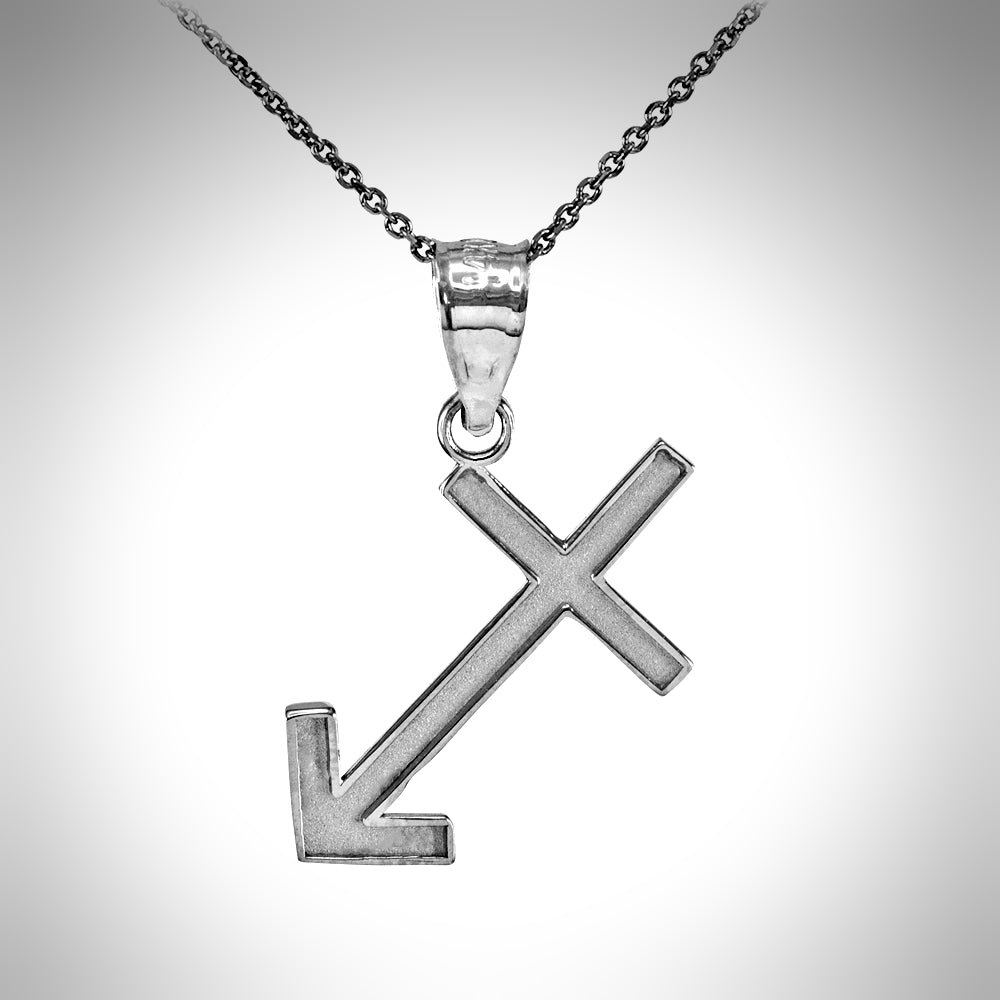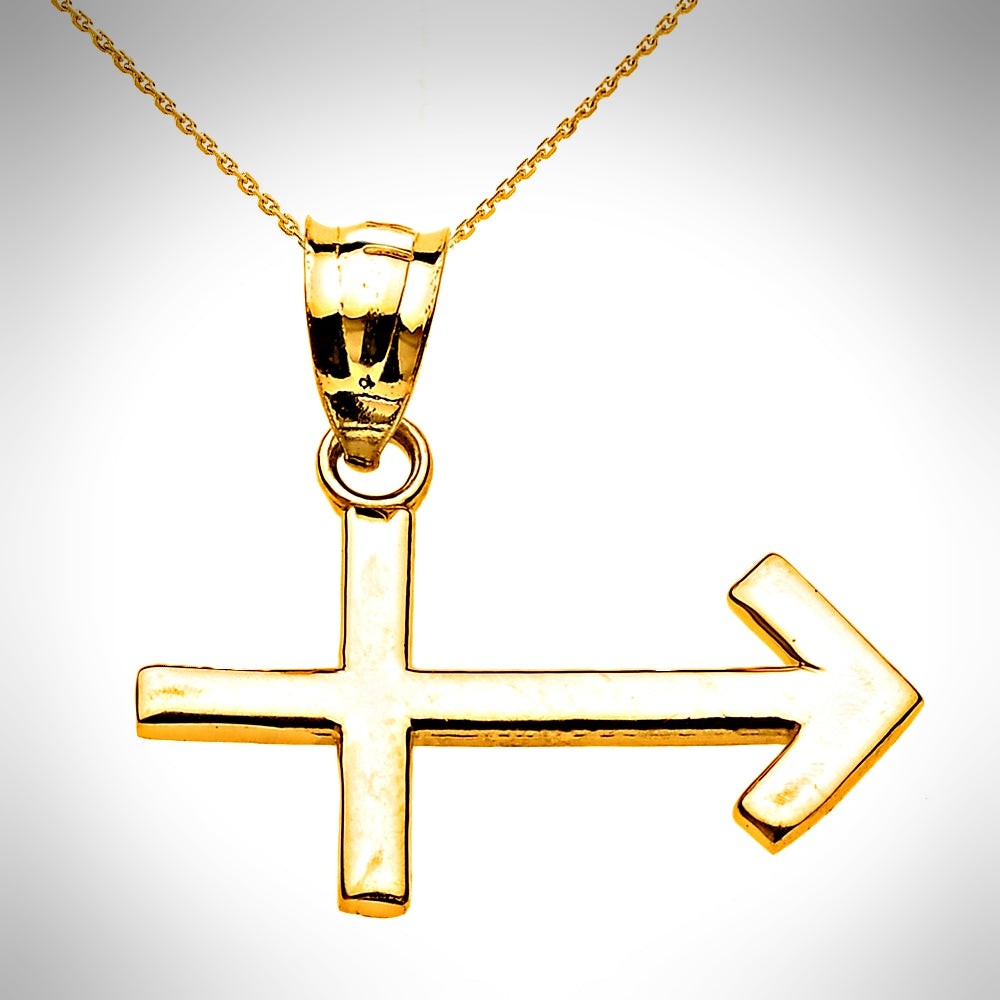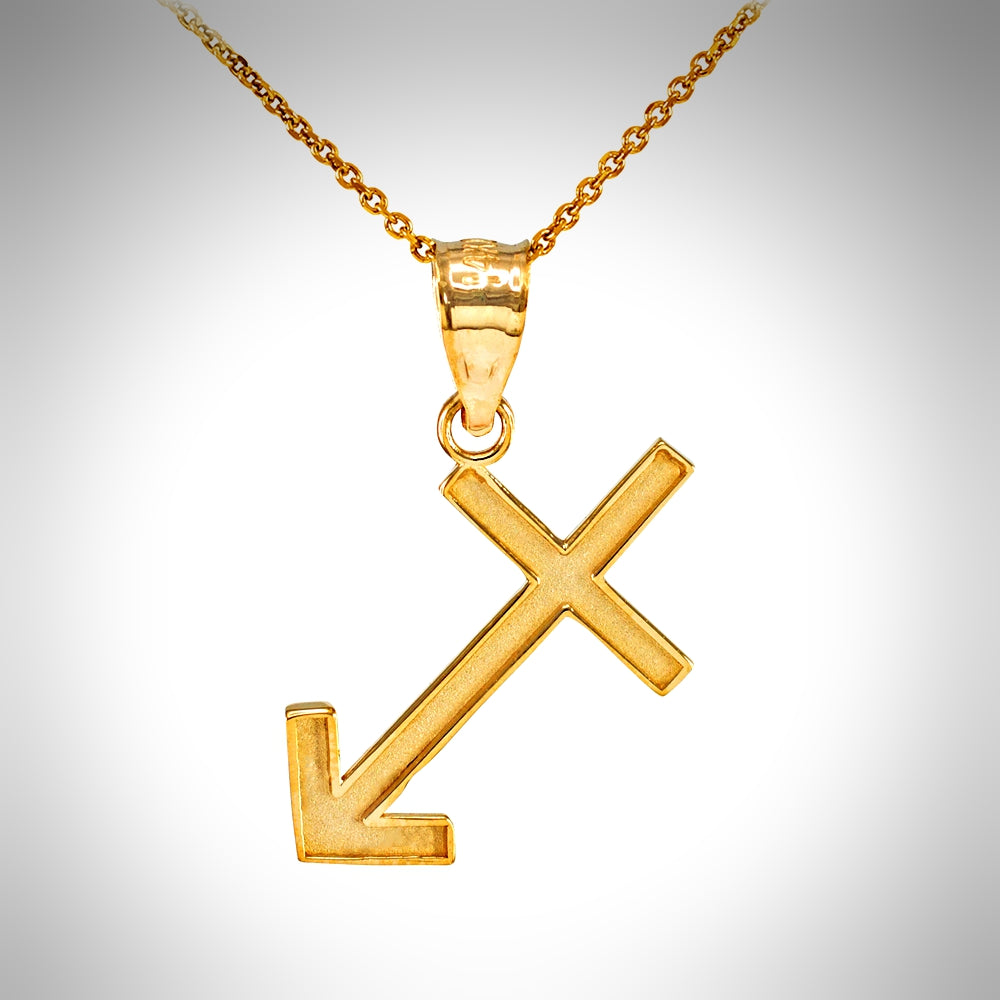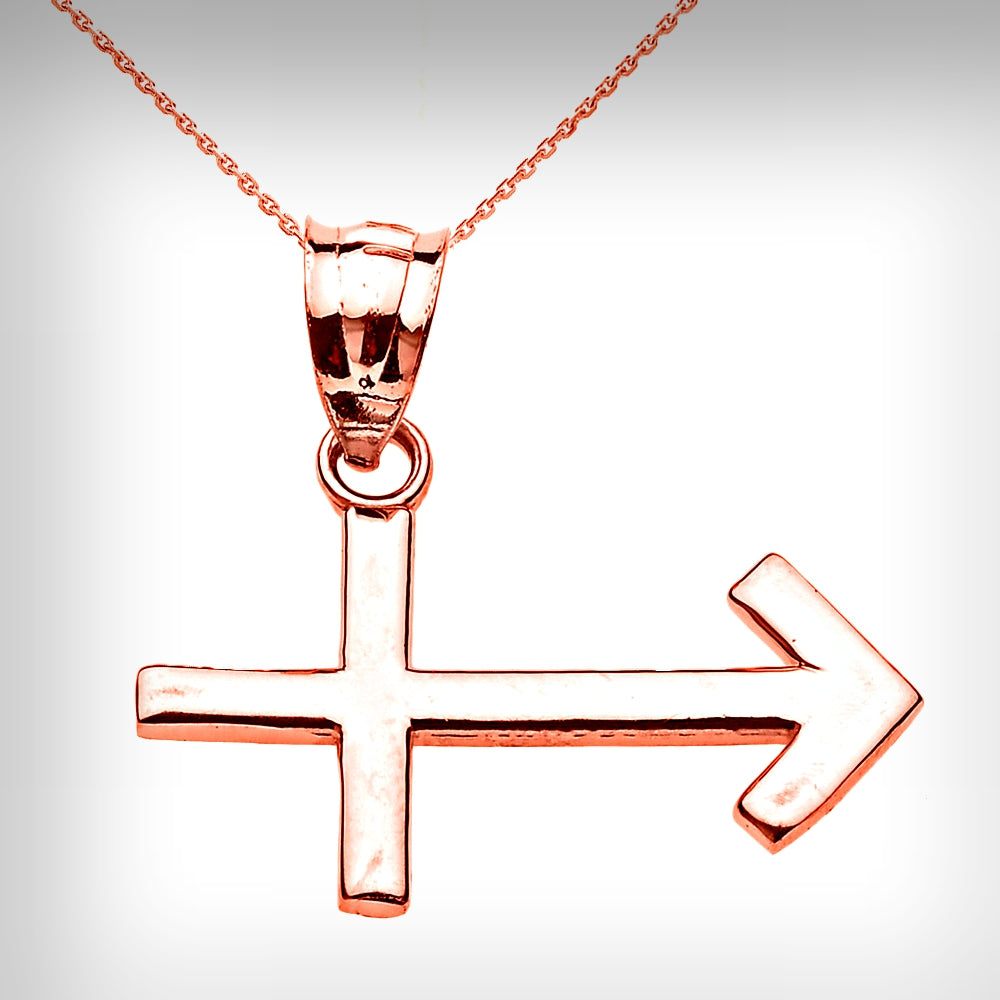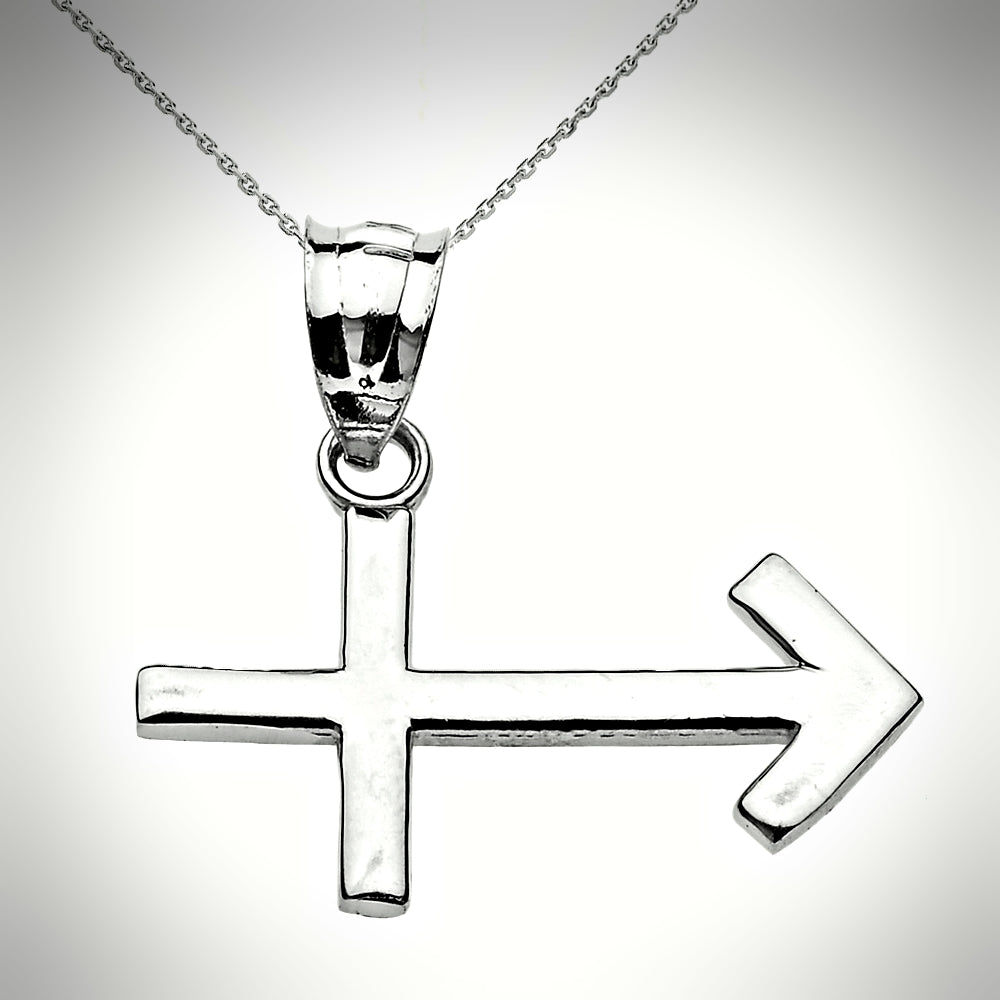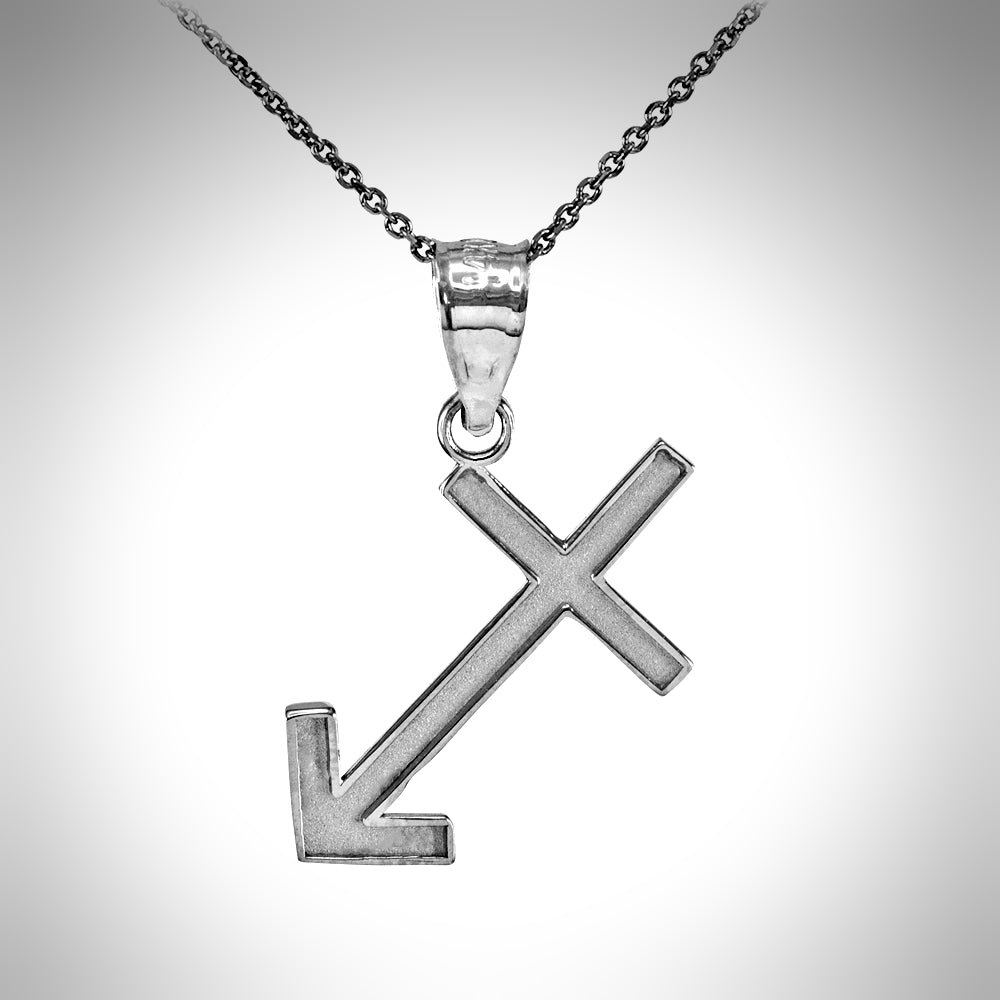 Zodiac Sign Sagittarius (Nov 22-Dec 21) Pendant Necklace
The ninth astrological sign, which is associated with the constellation Sagittarius and spans 240–270th degrees of the zodiac. Under the tropical zodiac, the sun transits this sign between approximately November 23 and December 21. Greek mythology associates Sagittarius with the centaur Chiron, who mentored Achilles, a Greek hero of the Trojan War, in archery.
Sagittarius, half human and half horse, is the centaur of mythology, the learned healer whose higher intelligence forms a bridge between Earth and Heaven. Also known as the Archer, Sagittarius is represented by the symbol of a bow and arrow.
Along with Aries and Leo, Sagittarius is a part of the Fire Trigon. The symbol of the zodiac sign is a Centaur armed with arrows following an old tradition coming from Ancient Greece and from other cultures of the past. The image of the sign says a lot about his features: he's able to be extremely violent or wise, brave or mild. 
Element: Fire
Quality: Mutable
Color: Blue
Day: Thursday
Ruler: Jupiter
Greatest Overall Compatibility: Gemini, Aries
Lucky Number: 3, 7, 9, 12, 21
Date Range: November-22 = December-21 
SKU: JD-FD1090SAGITTARIUS
METAL: Yellow Gold, Rose/Pink Gold, White Gold
This necklace and pendant is 100% customizable. Please inquire for any changes you would like to make with the request a custom order link under the image. You can request different metals, metal combinations, widths or sizes not shown. You may also contact us for any other design ideas you may have.
Made in USA