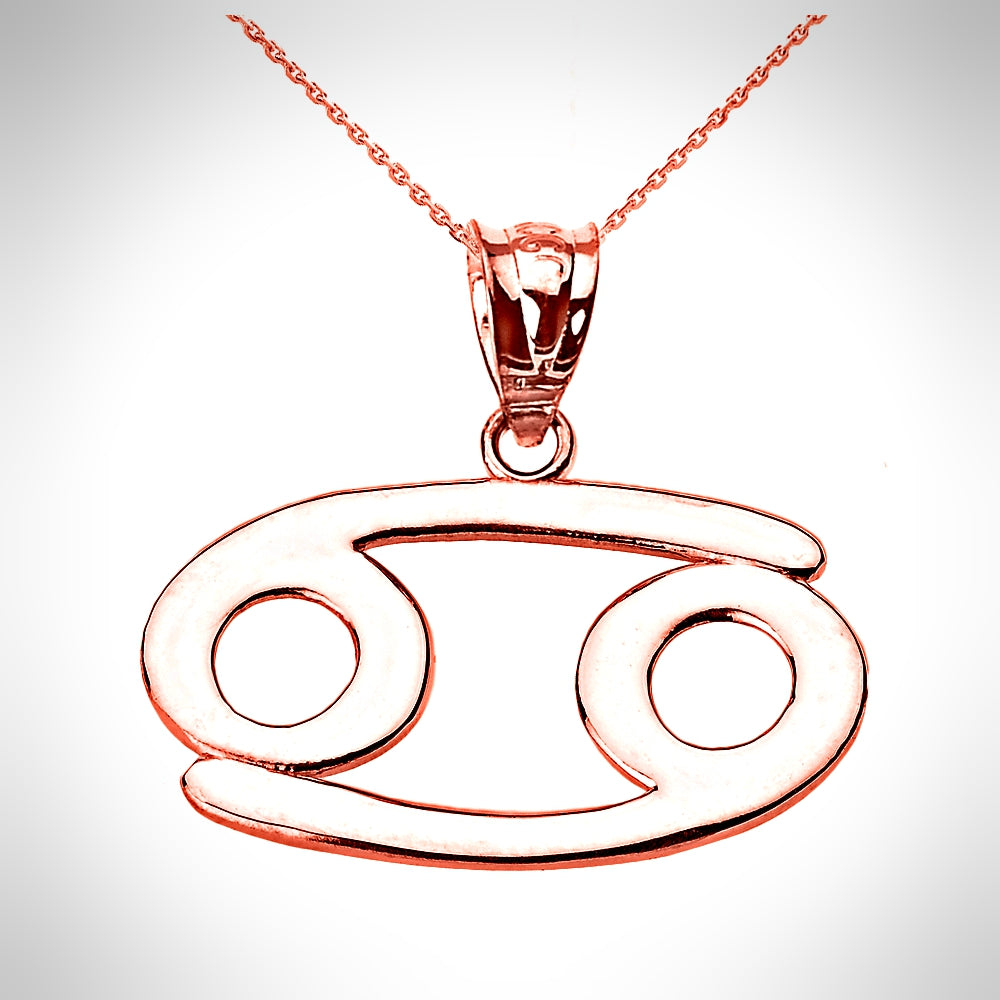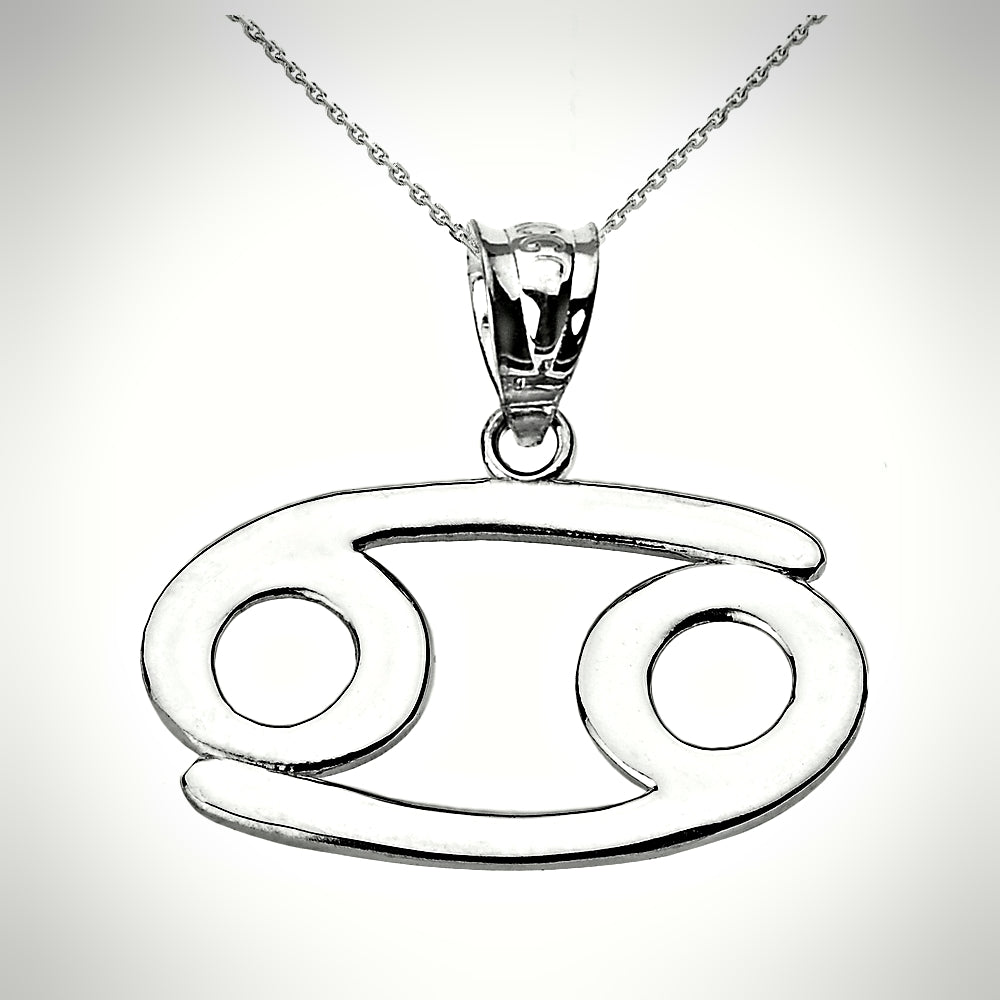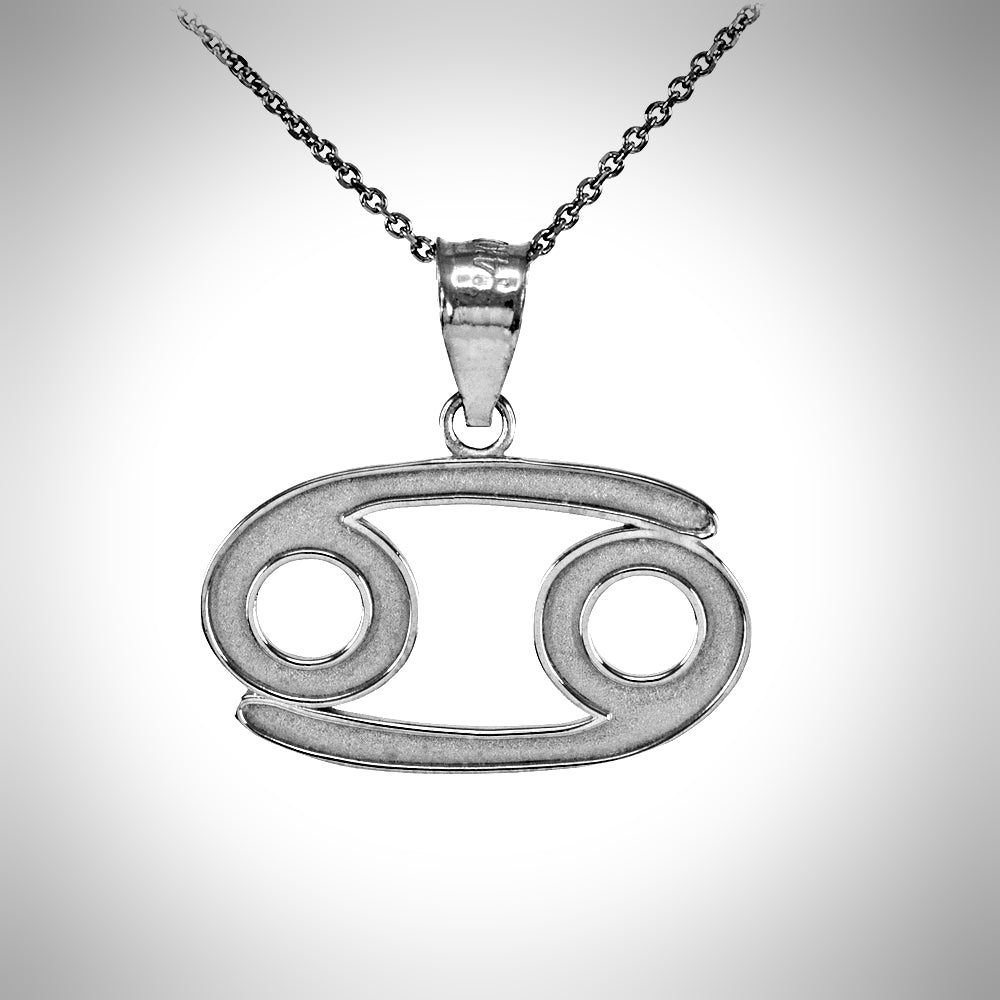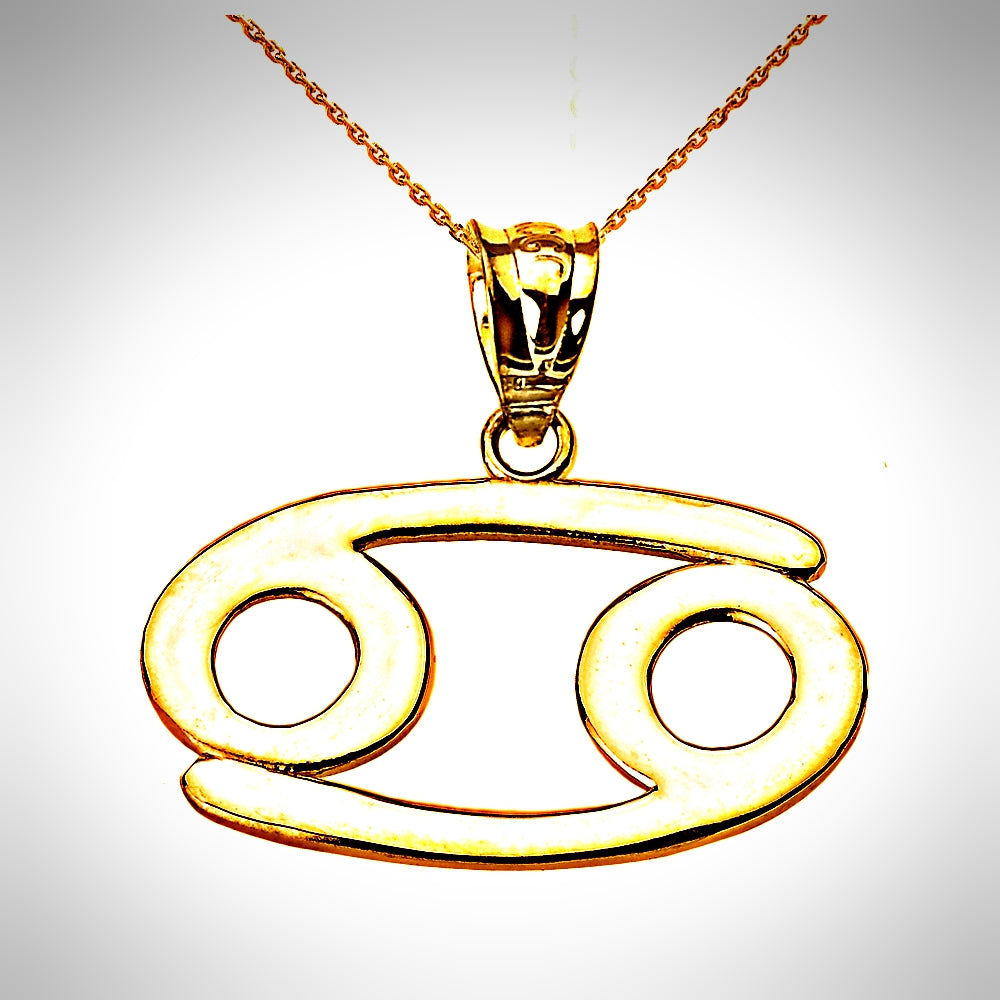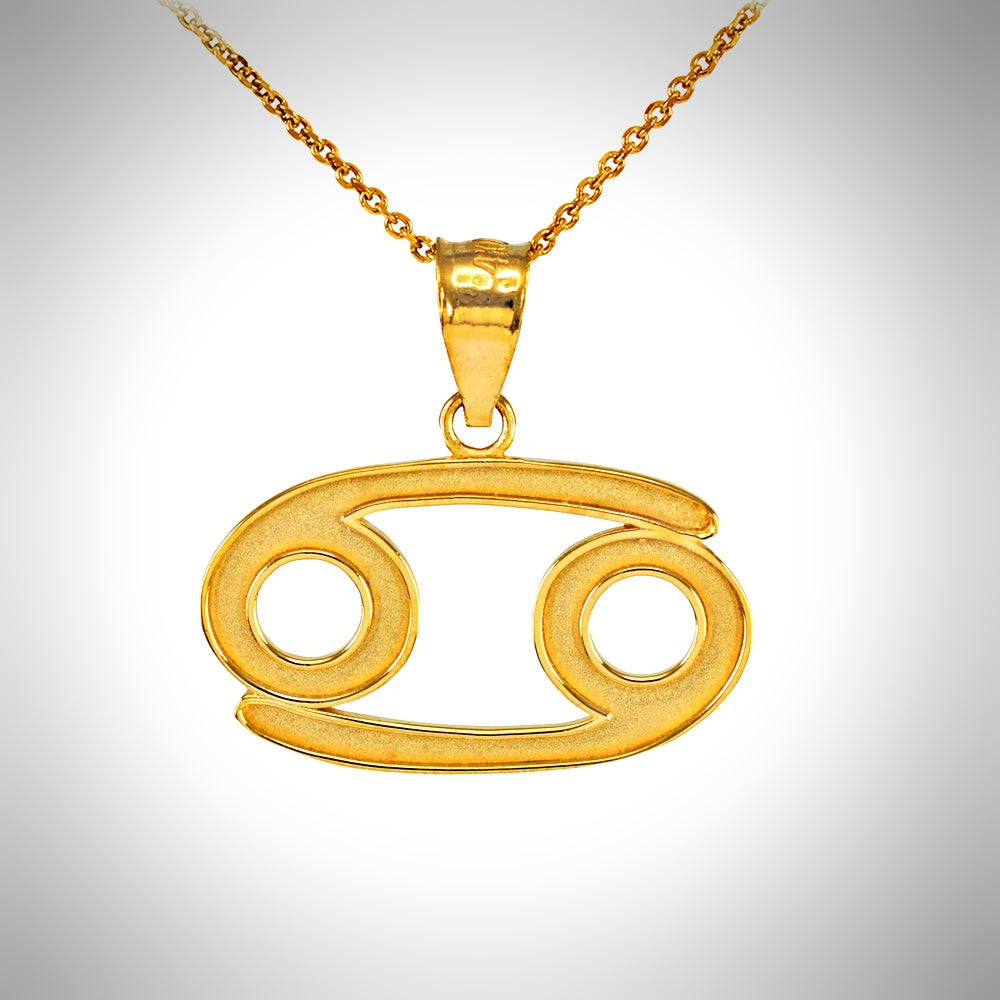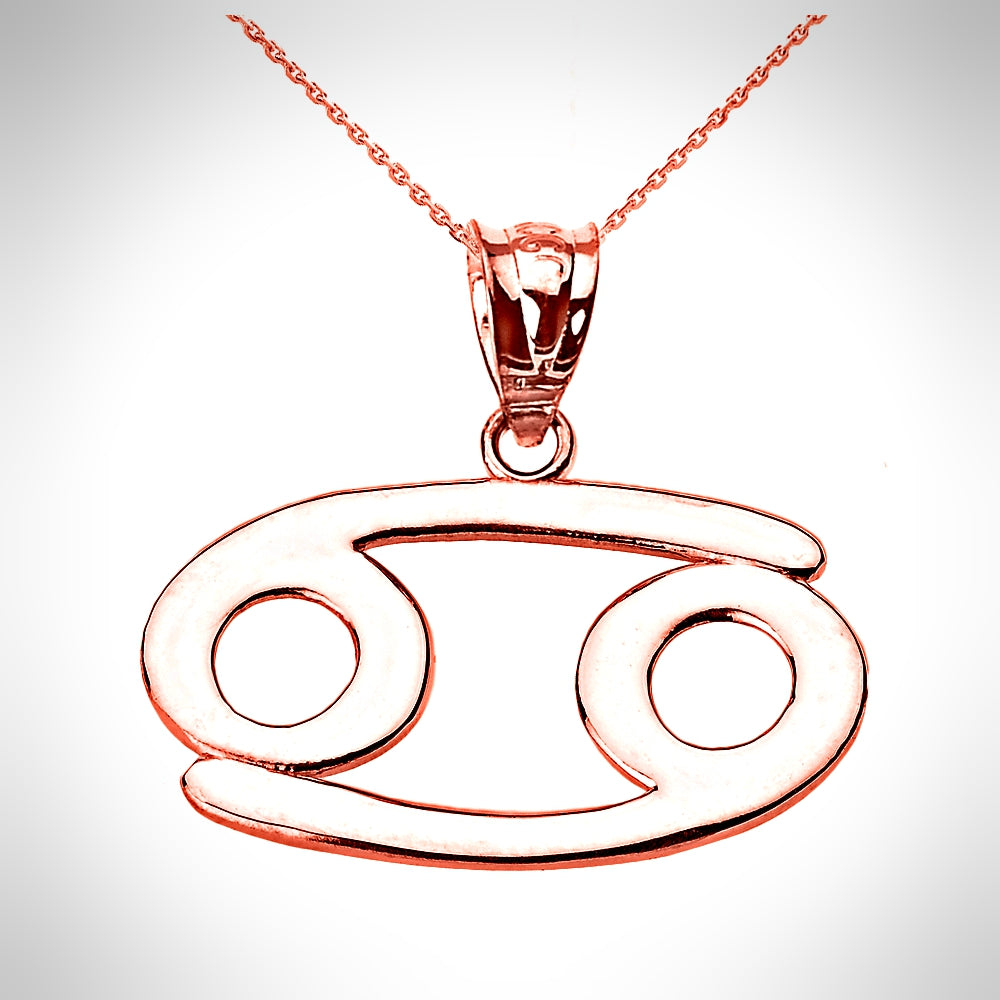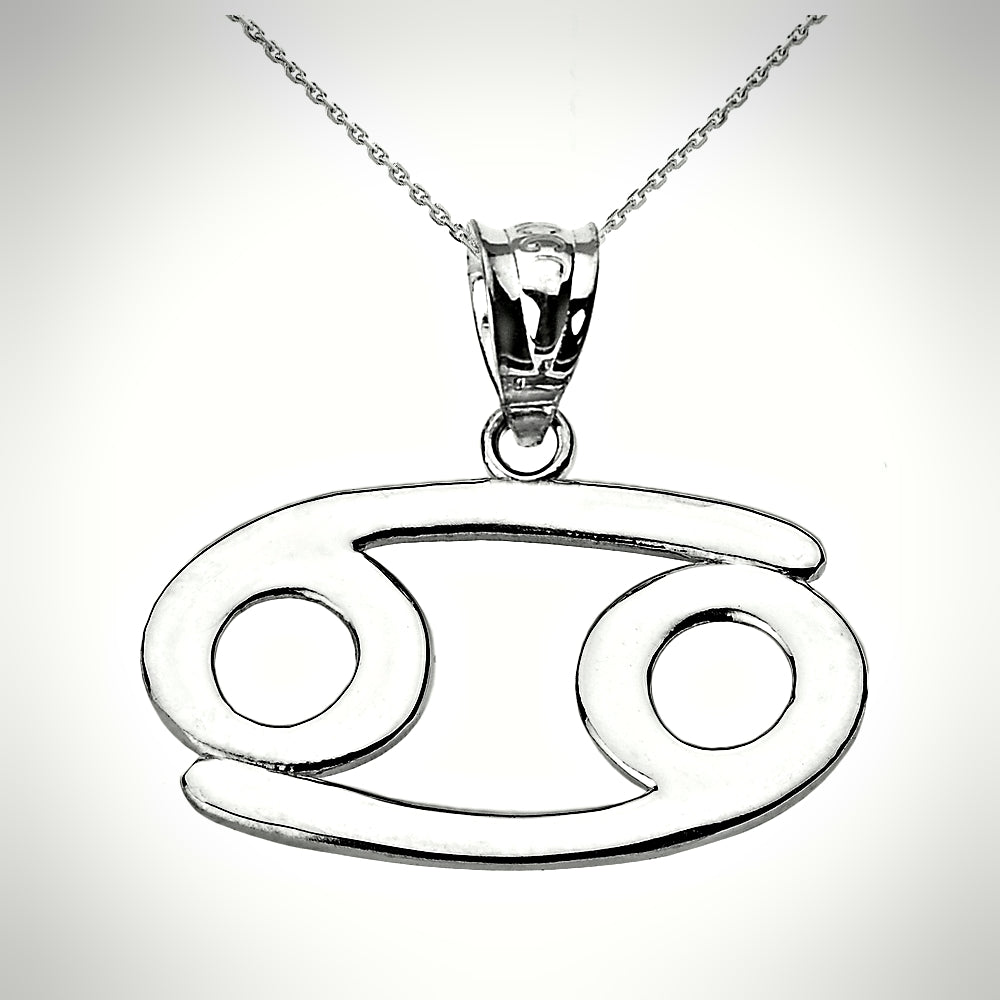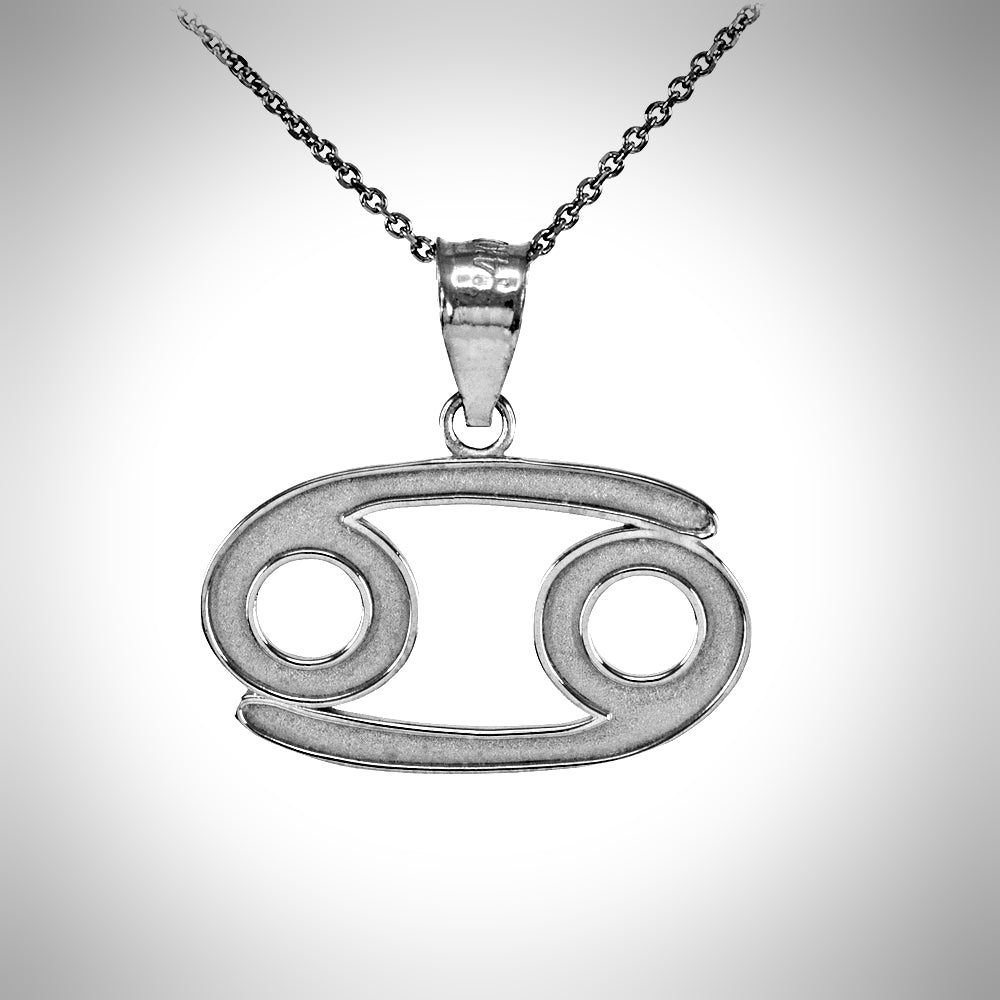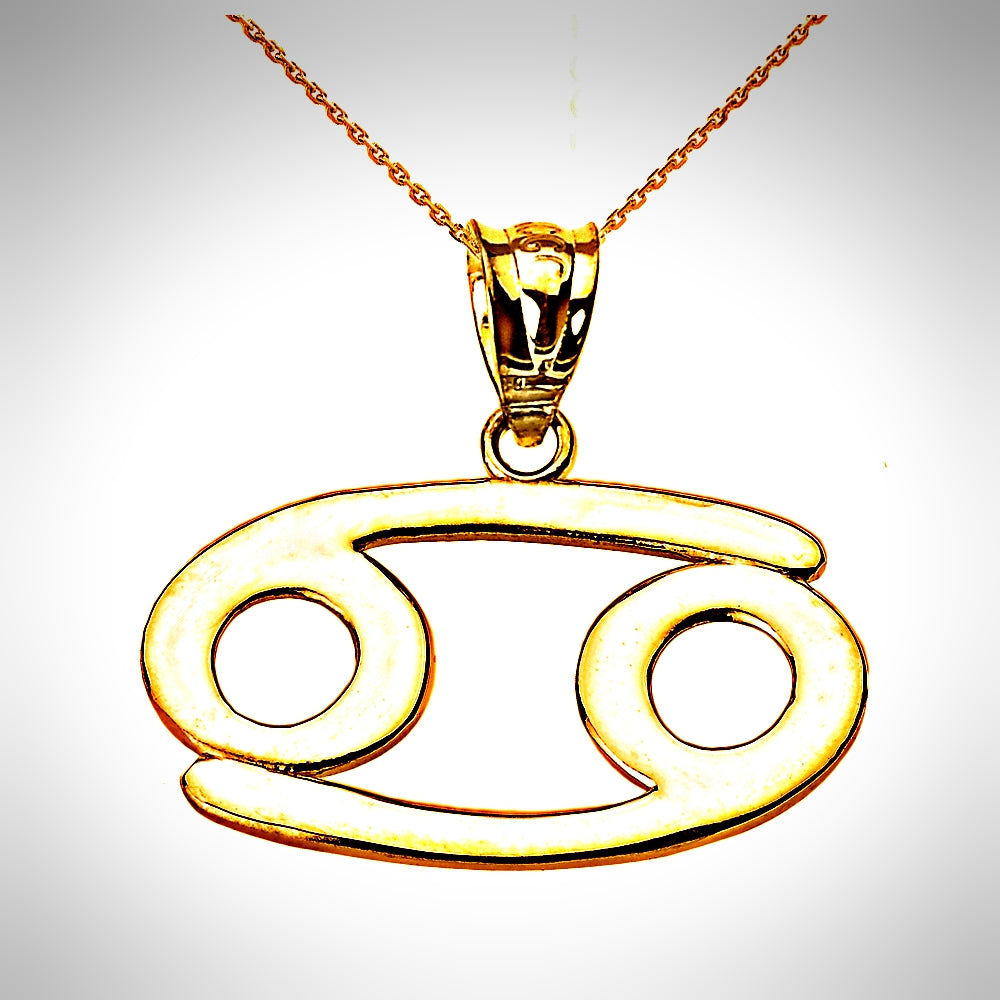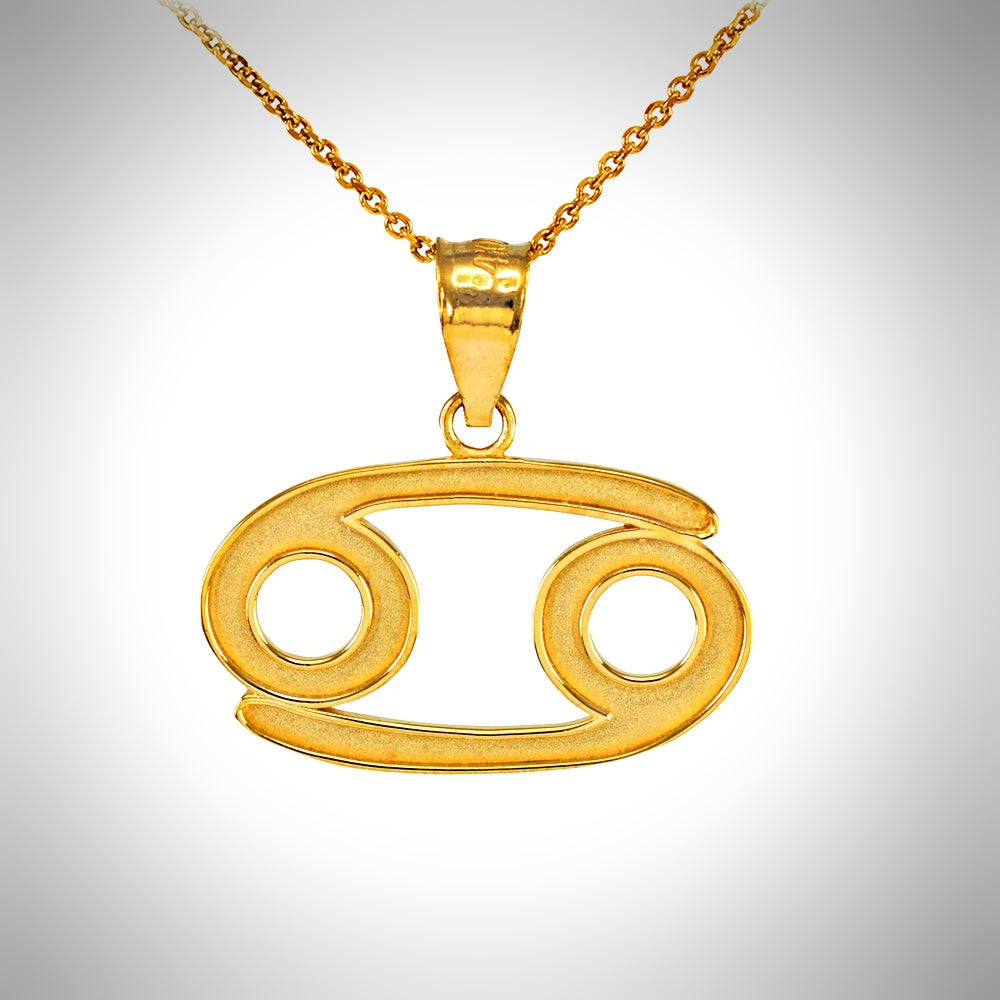 Zodiac Sign Cancer (Jun 21-Jul 22) Pendant Necklace
The fourth astrological sign in the Zodiac, originating from the constellation of Cancer. It spans the 90° to 120° of the zodiac, between 90° and 120° of celestial longitude. Under the tropical zodiac, the Sun transits this area on average between June 21 and July 22, and under the sidereal zodiac, the Sun transits this area between approximately July 16 and August 15.
In astrology, Cancer is the Cardinal sign of the Water Trigon, which is made up of Cancer, Pisces, and Scorpio. It is considered a negative sign, whose domicile, or ruling planet, is the Moon. Though some depictions of Cancer feature a lobster, the sign is most often represented by the crab, based on the Karkinos, a giant crab that harassed Heracles during his fight with the Hydra.
Those who are born from June 22 to July 22 are born under Cancer. Individuals born during these dates, depending on which system of astrology they subscribe to, may be called "Cancerians." Cancer is a northern sign and its opposite southern sign is Capricorn.
Along with Scorpio and Pisces, Cancer forms the Water Trigon. The Water Trigon is one of four elemental trigons, fire, earth, air, and water. When a trigon is influential, it affects changes on earth. Cancer is said to be the house of Neptune and the exaltation of Jupiter, both astronomical bodies having influence over those born under Cancer. In Vedic astrology the sign is named Karka and its Lord is Moon. 
Element: Water
Quality: Cardinal
Color: White
Day: Monday, Thursday
Ruler: Moon
Greatest Overall Compatibility: Capricorn, Taurus
Lucky Numbers: 2, 3, 15, 20
Date Range: June-21 = July-22  
SKU: JD-FD1030CANCER
METAL: Yellow Gold, Pink/ Rose Gold, White Gold
This necklace and pendant is 100% customizable. Please inquire for any changes you would like to make with the request a custom order link under the image. You can request different metals, metal combinations, widths or sizes not shown. You may also contact us for any other design ideas you may have.
Made in USA