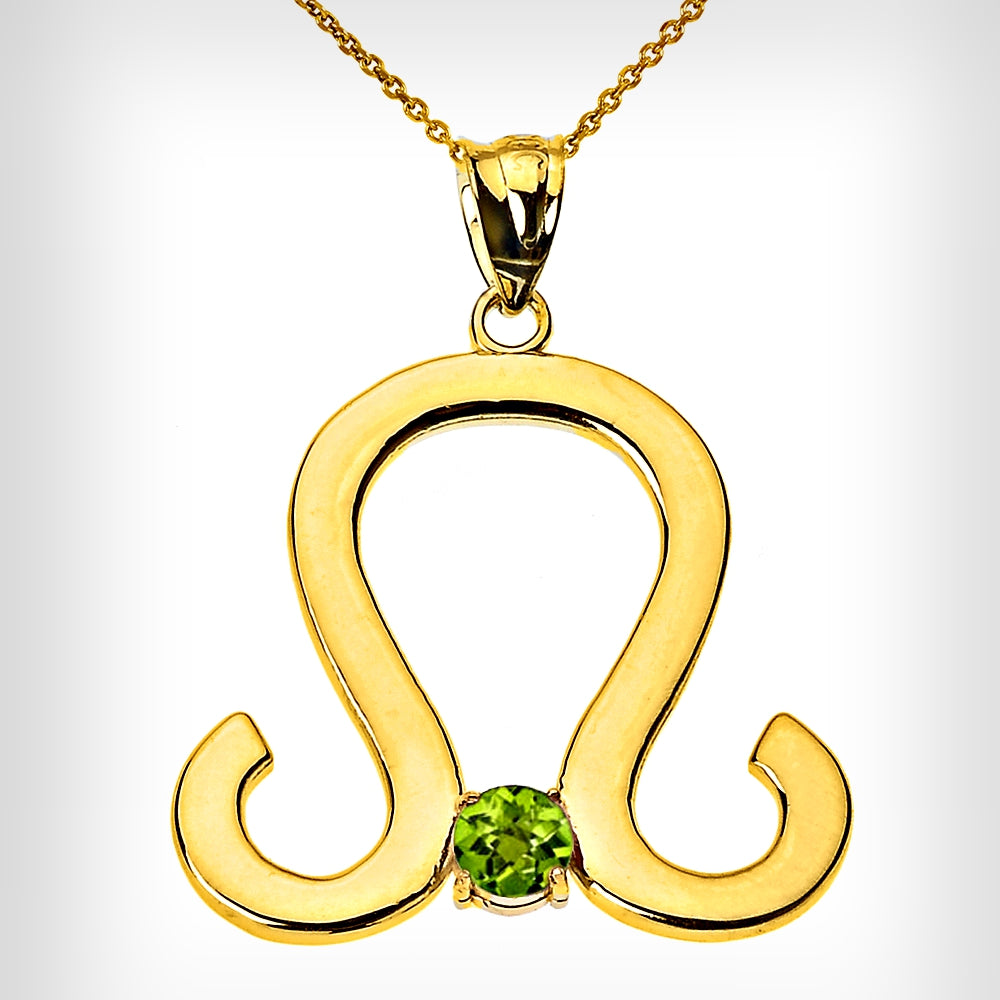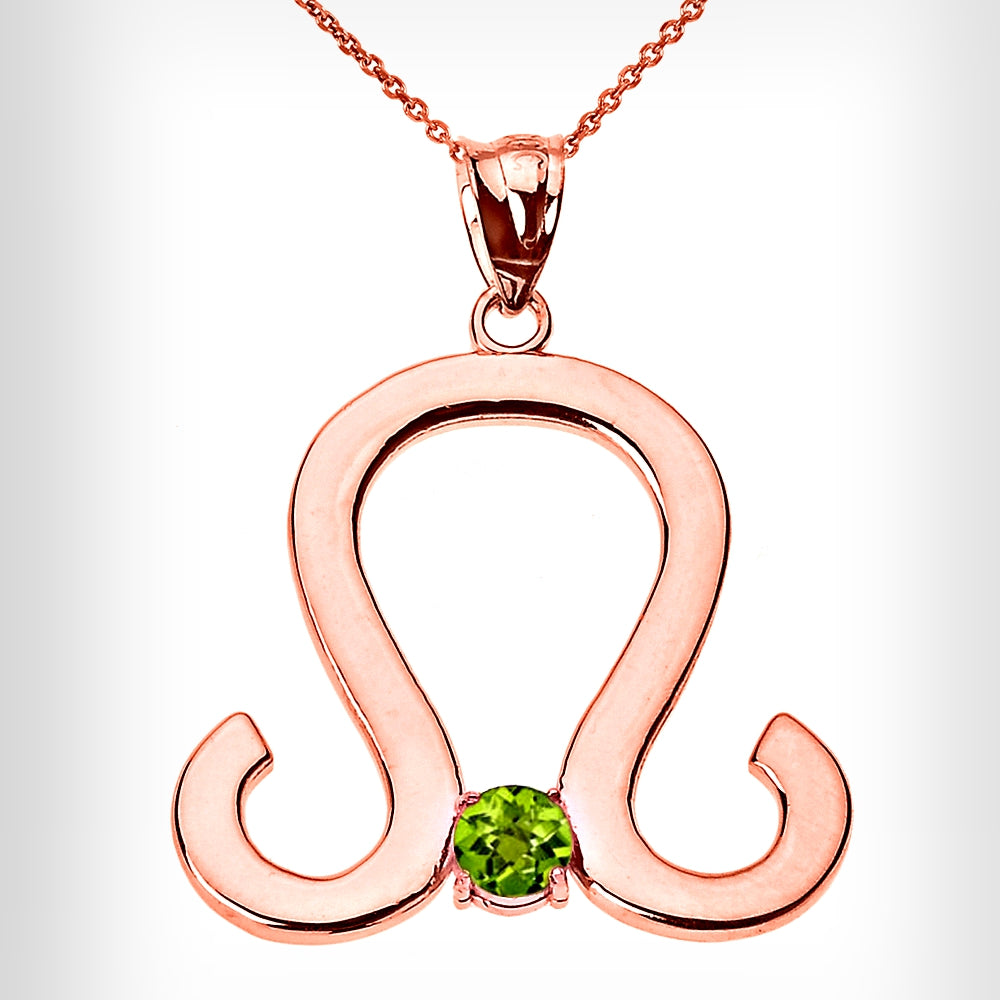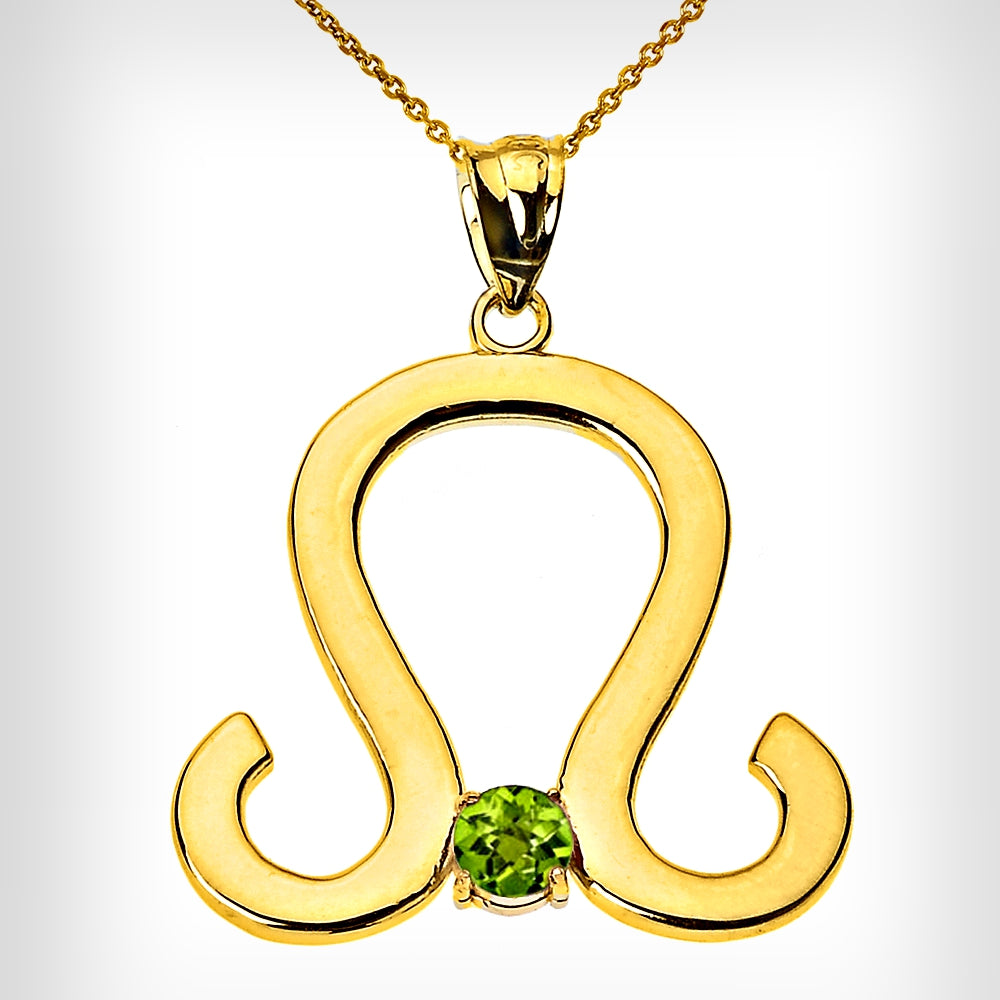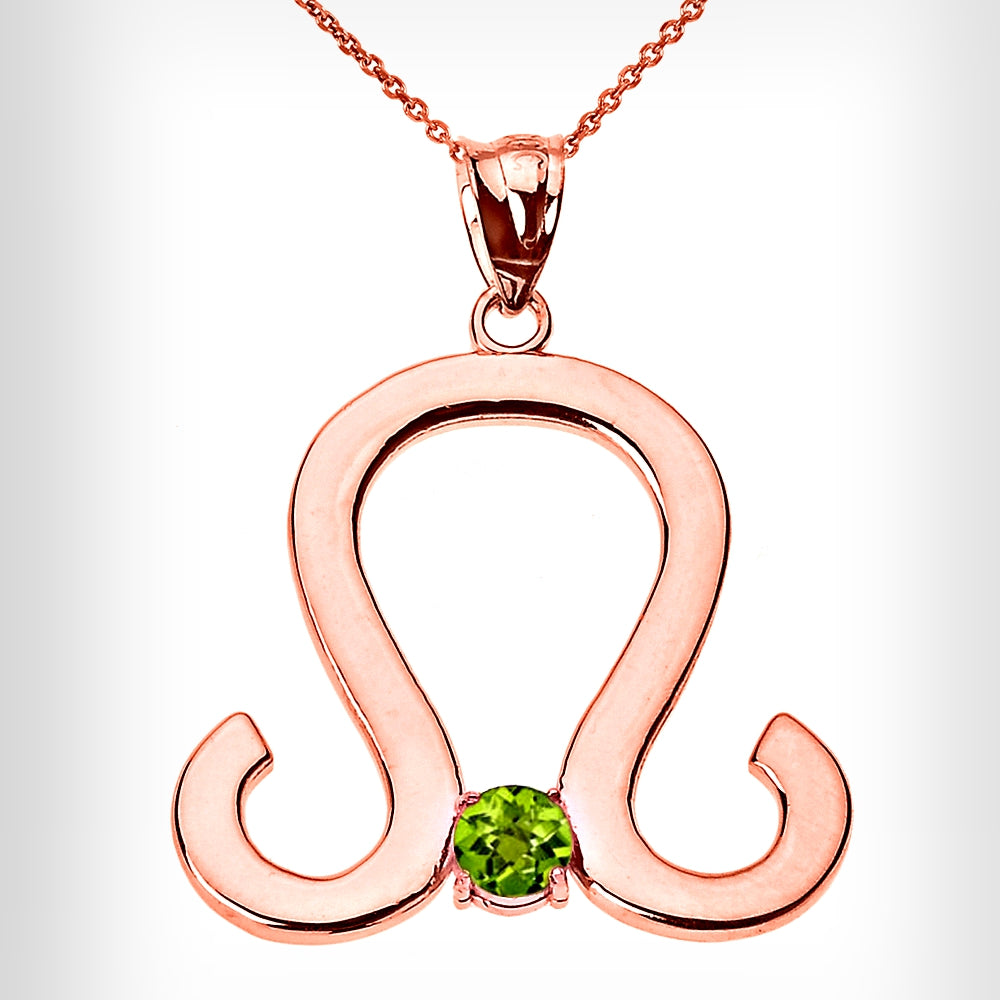 Birthstone Leo (Jul 23-Aug 22) Zodiac Sign Pendant Necklace
The fifth astrological sign of the zodiac, originating from the constellation of Leo. It comes after Cancer (Greek: Καρκίνος, Latin: Karkinos) and before Virgo (Greek: Παρθένος, Latin: Parthenos). Under the tropical zodiac, the Sun transits this area approximately between July 23 and August 22; the sign spans the 120th to 150th degree of celestial longitude.
Leo is a fixed sign along with Taurus, Scorpio and Aquaris. Under the tropical zodiac, the Sun transits this area on average between July 23 and August 22 each year, and under the sidereal zodiac, the Sun currently transits this area from approximately August 16 to September 15. The symbol of the lion is based on the Nemean lion, a lion with an impenetrable hide. It is a northern sign and its opposite southern sign is Aquarius. According to Western astrological beliefs, Leos are usually at bay withAries, other Leos and Sagittarius. Leos often are best suited with the opposing sign Aquarius and others such as Cancer, Scorpio and Taurus. Leos do not see eye to eye with Pisces and in terms for friendship Capricorn and Taurus are well suiting. 
Element : Fire
Quality: Fixed
Color: Gold, Yellow, Orange
Day: Sunday
Ruler: Sun
Greatest Overall Compatibility: Aquarius, Gemini
Lucky Nimbers: 1, 3, 10, 19
Date Range: July-23 = August-22 
Peridot is the marnesium-rich variety of olivine (forsterite), the formula approaches Mg2SiO4.
The origin of the name peridot is uncertain. TheOxford English Dictionary suggests an alteration of Anglo-Norman pedoretés (classical Latin pæderot-), a kind of opal, rather than the Arabic word faridat, meaning "gem".
The Middle English Dictionary's entry on peridot includes several variations : peridod, peritot, pelidod and pilidod – other variants substitute y for the is seen here.
The earliest use in England is in the register of the St. Albans Abbey, in Latin, and its translation in 1705 is possibly the first use of "peridot" in English. It records that on his death in 1245, Bishop John bequeathed various items including peridot to the Abbey. 
SKU: JD-FD1060LEOB
METAL: Yellow Gold, Pink/ Rose Gold, White Gold
STONE: Genuine Peridot
This necklace and pendant is 100% customizable. Please inquire for any changes you would like to make with the request a custom order link under the image. You can request different metals, metal combinations, widths or sizes not shown. You may also contact us for any other design ideas you may have.